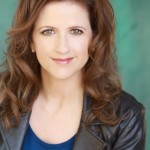 Jackie Lora Jones, host of the helpful "The 24th Hour – Positive News Magazine", video blog YouTube Channel series of the same name also hosts a radio show "True Forgiveness Teachings" series on BlogTalkRadio on various Tuesdays. We continued our conversations about A Course In Miracles (ACIM) in this audio.
In this conversation, we talk about section 11 from the Manual of A Course In Miracles: "How Is Peace Possible In This World?" M-11 Here are the first two paragraphs:
"This is a question everyone must ask. Certainly peace seems to be impossible here. Yet the Word of God promises other things that seem impossible, as well as this. His Word has promised peace. It has also promised that there is no death, that resurrection must occur, and that rebirth is man's inheritance. The world you see cannot be the world God loves, and yet His Word assures us that He loves the world. God's Word has promised that peace is possible here, and what He promises can hardly be impossible. But it is true that the world must be looked at differently, if His promises are to be accepted. What the world is, is but a fact. You cannot choose what this should be. But you can choose how you would see it. Indeed, you must choose this.

2 Again we come to the question of judgment. This time ask yourself whether your judgment or the Word of God is more likely to be true. For they say different things about the world, and things so opposite that it is pointless to try to reconcile them. God offers the world salvation; your judgment would condemn it. God says there is no death; your judgment sees but death as the inevitable end of life. God's Word assures you that He loves the world; your judgment says it is unlovable. Who is right? For one of you is wrong. It must be so." – M-11
Here is Jackie's preface to the conversation (paraphrased slightly):
Hello friends!

With all the chaos going on in "the world", Jackie and Bruce discuss inner peace as the answer! A Course in Miracles teaches that the world is in our minds. Peace is possible here because Jesus reminds us that "here" is within the mind's atonement principle: the separation never happened! You are safe with God in reality. However, you are dreaming you are separate; living in a world of guilt, attack, hate, and suffering. Let's shift from wrong-minded thinking to right-minded thinking and awaken from the dream of separation and its resulting fear. Join us for a powerful discussion! Connect with Jackie: Jackie.news Join Jackie's monthy online classes here: patreon.com/jackielorajones.
This year (2020) has provided us with an amazing classroom for mindfulness; an accelerated opportunity for looking – without condemnation – at our upsetting projections with our Inner Kindness Teacher – seeing how we set them up … and forgiving ourselves for what never happened in Truth, enabling us to shift our identification from a silly seemingly separated self at the mercy of the world, to an All-Inclusive Self merciful to the world, where the unshakeable peace that has always been possible is now revealed as a steady choice, a constant opportunity for true and unyielding gratitude to the Source we all share.
As always, these readings provide a platform to discuss a variety of helpful ideas and practices from the non-dual metaphysics of A Course in Miracles. Jackie has conducted insightful video interviews with Gary Renard and numerous others. She and her sister, Cindy Lora-Renard, facilitate a classes on ACIM in addition to equally highly-regarded workshops on "The Course." Jackie's first book, All Peace, No Pieces is a valuable addition to any Course student's library, regardless of their level of familiarity with the Course's ideas, with some particularly fun and insightful metaphors from the Wizard of Oz movie.
This audio recording was made Tuesday, October 6, 2020.
Here are more ACIM-related conversations with Jackie Lora Jones and Bruce Rawles.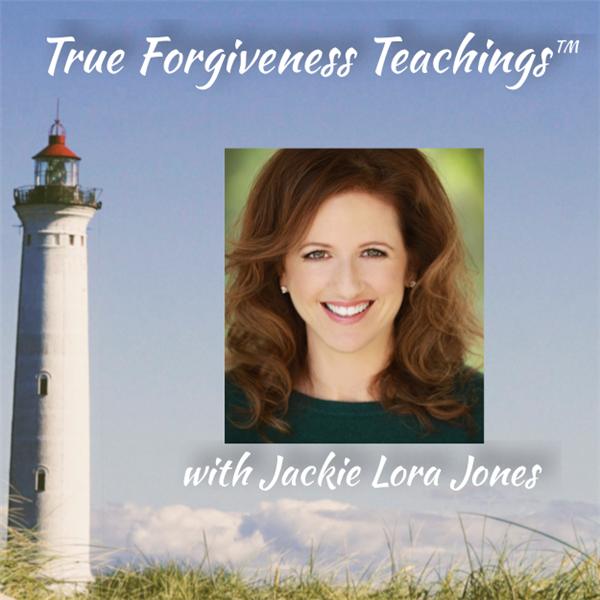 The post How Is Peace Possible In This World? Jackie Lora Jones and Bruce Rawles converse appeared first on ACIM blog.
from ACIM blog