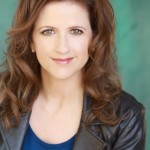 Jackie Lora Jones, host of the helpful "The 24th Hour – Positive News Magazine", video blog YouTube Channel series of the same name also hosts a radio show "True Forgiveness Teachings" series on BlogTalkRadio on various Tuesdays. We continued our conversations about A Course In Miracles (ACIM) in this audio.
In this conversation, we talk about section 16 from the Manual of A Course In Miracles: "Are changes required in the life situation of God's Teachers?" M-9 Here's the entirety of this terse but terrific essay:
"Changes are required in the minds of God's teachers. This may or may not involve changes in the external situation. Remember that no one is where he is by accident, and chance plays no part in God's plan. It is most unlikely that changes in attitudes would not be the first step in the newly-made teacher of God's training. There is, however, no set pattern, since training is always highly individualized. There are those who are called upon to change their life situation almost immediately, but these are generally special cases. By far the majority are given a slowly-evolving training program, in which as many previous mistakes as possible are corrected. Relationships in particular must be properly perceived, and all dark cornerstones of unforgiveness removed. Otherwise the old thought system still has a basis for return.

As the teacher of God advances in his training, he learns one lesson with increasing thoroughness. He does not make his own decisions; he asks his Teacher for His answer, and it is this he follows as his guide for action. This becomes easier and easier, as the teacher of God learns to give up his own judgment. The giving up of judgment, the obvious prerequisite for hearing God's Voice, is usually a fairly slow process, not because it is difficult, but because it is apt to be perceived as personally insulting. The world's training is directed toward achieving a goal in direct opposition to that of our curriculum. The world trains for reliance on one's judgment as the criterion for maturity and strength. Our curriculum trains for the relinquishment of judgment as the necessary condition of salvation." – M-9

(Boldfacing of the word "minds" above added by this author.)
Here is the description of the conversation from the related post on Jackie's BlogTalkRadio website:
How to Handle Chaos and Heal: In today's powerful episode, learn how to more readily hear the voice of the Holy Spirit and minimize the ego's raucous shrieks! Join Jackie & Bruce as they share helpful reminders of how to peacefully navigate this dream! You have power over your inner experience! Let's wake up!
As always, these readings provide a platform to discuss a variety of helpful ideas and practices from the non-dual metaphysics of A Course in Miracles. Jackie has conducted insightful video interviews with Gary Renard, Joe Wolfe, and numerous others. She and her sister, Cindy Lora-Renard, facilitate a class on ACIM in the Los Angeles area in addition to equally highly-regarded workshops on "The Course." Jackie's first book, All Peace, No Pieces is a valuable addition to any Course student's library, regardless of their level of familiarity with the Course's ideas, with some particularly fun and insightful metaphors from the Wizard of Oz movie.
This audio recording was made Tuesday, September 1, 2020.
Here are more ACIM-related conversations with Jackie Lora Jones and Bruce Rawles.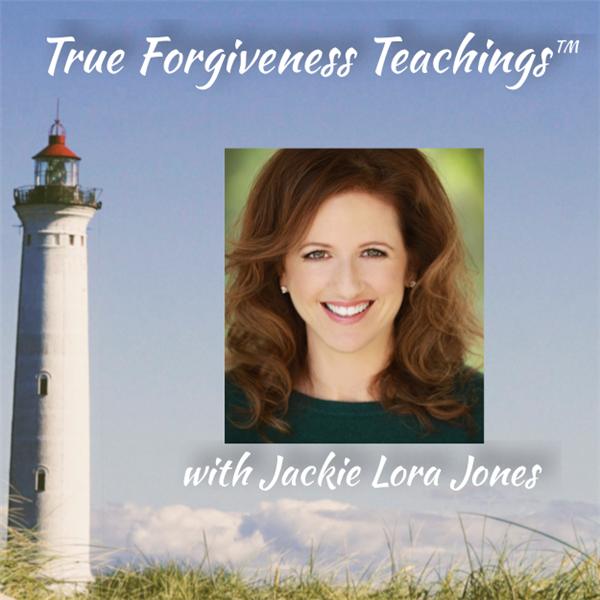 The post Are changes required …? – Jackie Lora Jones talks with Bruce Rawles appeared first on ACIM blog.
from ACIM blog